MSDI Cadastral
Data and Documentation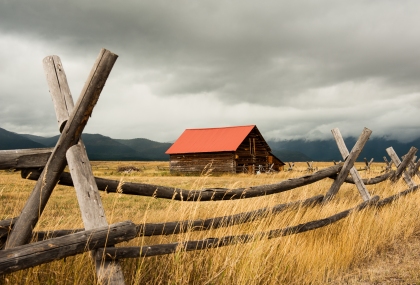 The Cadastral parcel database stores information about public and private land ownership in Montana. Cadastral data are provided monthly for each Montana county in the file geodatabase (version 10) and shapefile data formats.
Metadata is provided for the data in XML format. The Montana Department of Revenue's (DOR) Orion CAMA data is provided for each county in a Microsoft 2019 SQL Express Database. The  Cadastral Parcel Database documentation provides a schema diagram for the DOR's Orion CAMA database and a Data Dictionary of CAMA attributes found in the Cadastral records.
View a map of the counties updated this month.
Download Montana Cadastral Data:  Click Here
Montana Cadastral Web Service: Click Here for the cadastral parcel ArcGIS Server mapping web service REST endpoint.
Montana Cadastral Working Group

The Cadastral Working Group is open to all or to anyone to attend that has Cadastral interest. The group is currently meeting to develop an assessment plan to analyze the current state of cadastral across the landscape of Montana. Please contact me if you're interested in participating: jhedstrom@mt.gov.
Next Meeting: December 7, 2023, 10:00 - 11:15 am, Zoom
Meeting Archive
Montana Cadastral Application
The Montana Cadastral online mapping application allows the public to view the cadastral data and provides a basic research tool to find information about public and private property in Montana. Start your search: gis.mt.gov.
About
The following three datasets directly support, or are derived from, the Montana Cadastral:
Cadastral data is the information about rights and interest in land. The data may also be known as real estate data, parcel information, land ownership, or tax parcel information. The Montana Cadastral Framework data consists of tax parcels defined by the Montana Department of Revenue and City/County GIS Departments. It is built primarily upon CadNSDI Montana – a digital representation of the Public Land Survey System (PLSS) created from survey records and mapping control information. The Cadastral Framework may also be vertically integrated with other CadNSDI-based sources of data such as Public Lands, Conservation Easements, Administrative Boundaries (county and state boundaries, fire districts, etc.) and Montana State Trust Lands.  ESRI recognized Montana as the first state in the nation to create a GIS-based statewide Cadastral database.